252 Ironwood Cir
Elkins Park, PA 19027
U.S.A.
Phone: 215-277-1240
Fax: 215-277-1245
Email: chuck@cebco.com

Midwest + Southeast
Meredith Brzenk
Phone: 630-777-8673
Email: mjbrzenk@hotmail.com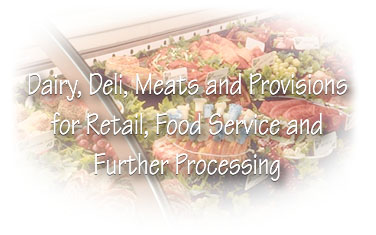 We are the refrigerated product sales specialists. Call us. E-mail us. Fax Us. We want to hear from you. If you have a product which you would like to have marketed by our group of experts, please call us. We would appreciate your interview.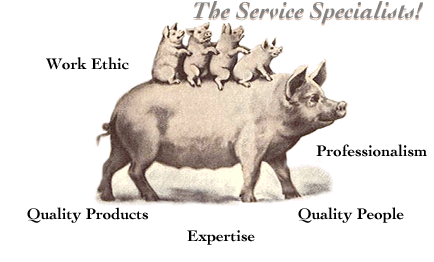 Be sure to bookmark CEBCO
HOME | COMPANY HISTORY | MANUFACTURERS | OUR EXPERTS | CONTACT INFO