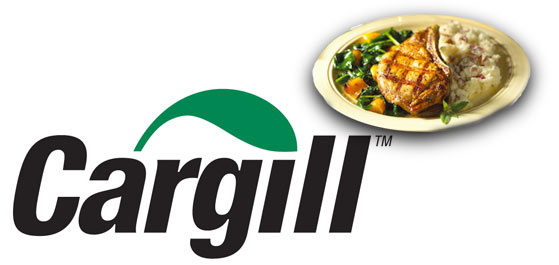 FRESH PORK DIVISION

Cargill Meat Solutions Corporation is one of the largest meat companies in the entire world. Their Brand Names such as Excel, Sterling Silver, Shady Brook, Angus Pride, Honeysuckle White, Tender Choice and Good Nature Pork, are all household words in the Food Industry.
Please allow us to show you all of their different options for Fresh Pork and Smoked Bacon products. Let the POWER of Cargill work for you!


Cargill Meat Solutions provides a wide variety of pork products that have high appeal to grocery stores, restaurants and consumers alike.
ExcelŽ Pork
When it comes to genuinely more appealing and tasty pork, we know better. And so do your customers.
Tender ChoiceŽ Pork
The name says it all. Made with our proprietary marinade, Tender ChoiceŽ pork products deliver tender, juicy and flavorful meals.
Good Nature Pork
Made without additives, preservatives or hormones, Good Nature Pork is fast becoming the flavorful and healthy alternative in discerning kitchens throughout America.
Sterling SilverŽ Premium Pork
If you're looking for a change of pace, Sterling Silver Premium Pork is just for you. Hand selected for the optimum eating experience, Sterling Silver Premium pork delivers on flavor and consistency every time. Reserved for the true culinary artist, once you try it…it will be the only pork to have in your kitchen.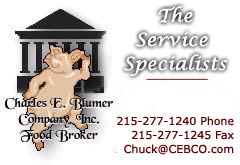 HOME | COMPANY HISTORY | MANUFACTURERS | OUR EXPERTS | CONTACT INFO